ID LOGIC is a one-stop shop for all your IT and communication projects that puts technology and innovation at the forefront of your growth.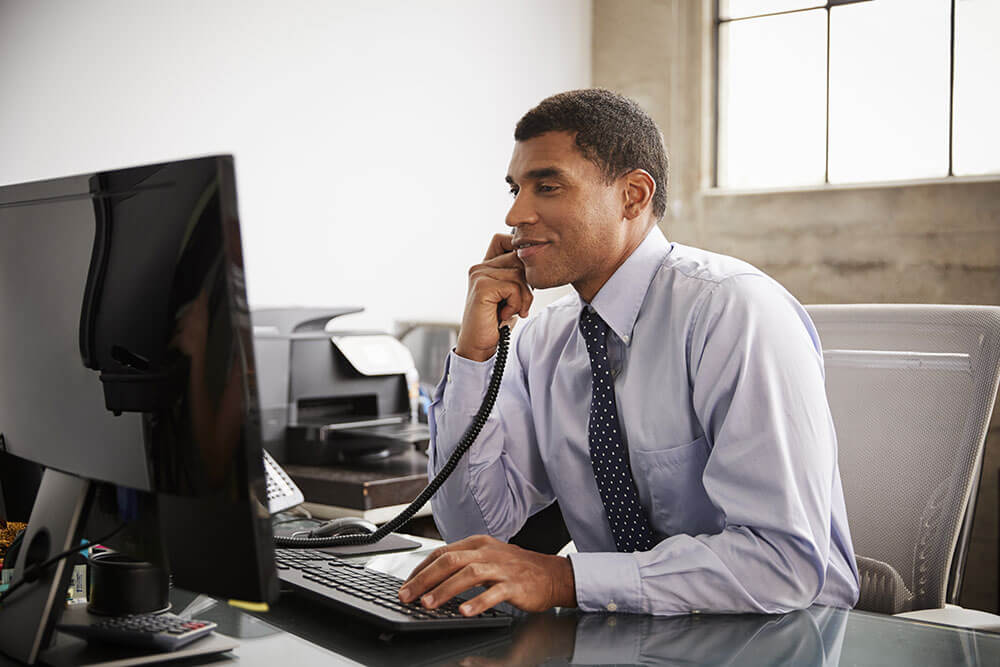 IP telephony (VOIP)
Hosted telephony
intelligent and efficient for companies
Every organization goes through a phase or transition where it becomes clear that their communications systems are becoming outdated.
Whether you are a small business working from home or a company looking for a complete system with all the essentials, we have a solution for you.
Our technology and hosted telephony solutions improve the efficiency of your business by considering your work practices and reducing operating costs.
By uniting the technologies of our key partners, ID LOGIC will work with you to design a unified communications platform that meets your goals, requirements, and budget.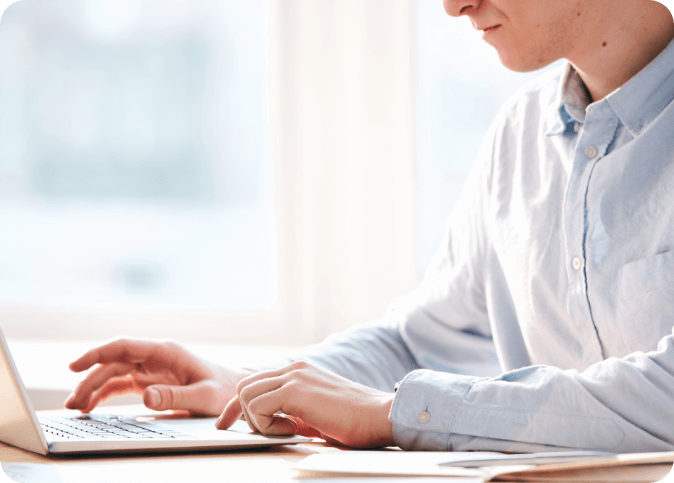 Internet
Flexible and reliable Internet connectivity solutions
for your company
Robust and affordable package.
IP Public Available
Communication is key in the main activities of a company. We offer a wide range of solutions adaptable to all your internet needs. Whether you need a dedicated fiber or Ethernet Internet connection, we can help you.
You have needs in areas that do not have services, contact us for a quote. We can offer dedicated fiber, Micro-Wave Bridge, Fast satellite solution for rent. In short, we will help you to find the best solution.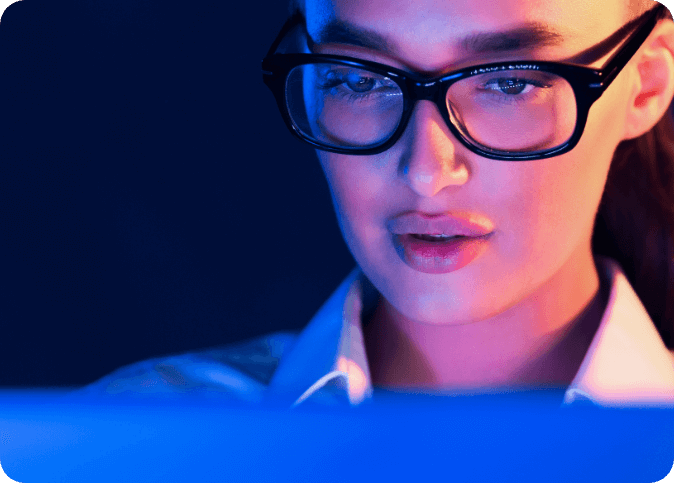 Cyber security
Protect your business
Managed IT security services that protect your infrastructure 365 days a year
Keep your data safe with true cyber security
Cyber threats are continually evolving and attacks are becoming more frequent, sophisticated, and targeted. Every day, companies report attacks or breaches.
Therefore, it is critical that companies of all sizes take cybersecurity seriously and invest in advanced measures that extend far beyond traditional perimeter defenses (firewalls and antivirus).
Our security and infrastructure experts work with you to develop cybersecurity strategies that ensure your infrastructure remains protected 24/7.
Talk to an expert
and request a quote