Best Packages
internet, telephony & television

No contracts, no surprises and
no hidden costs
Wifi 6
New wifi technology
ultra efficient

High speed internet access, which
you can count on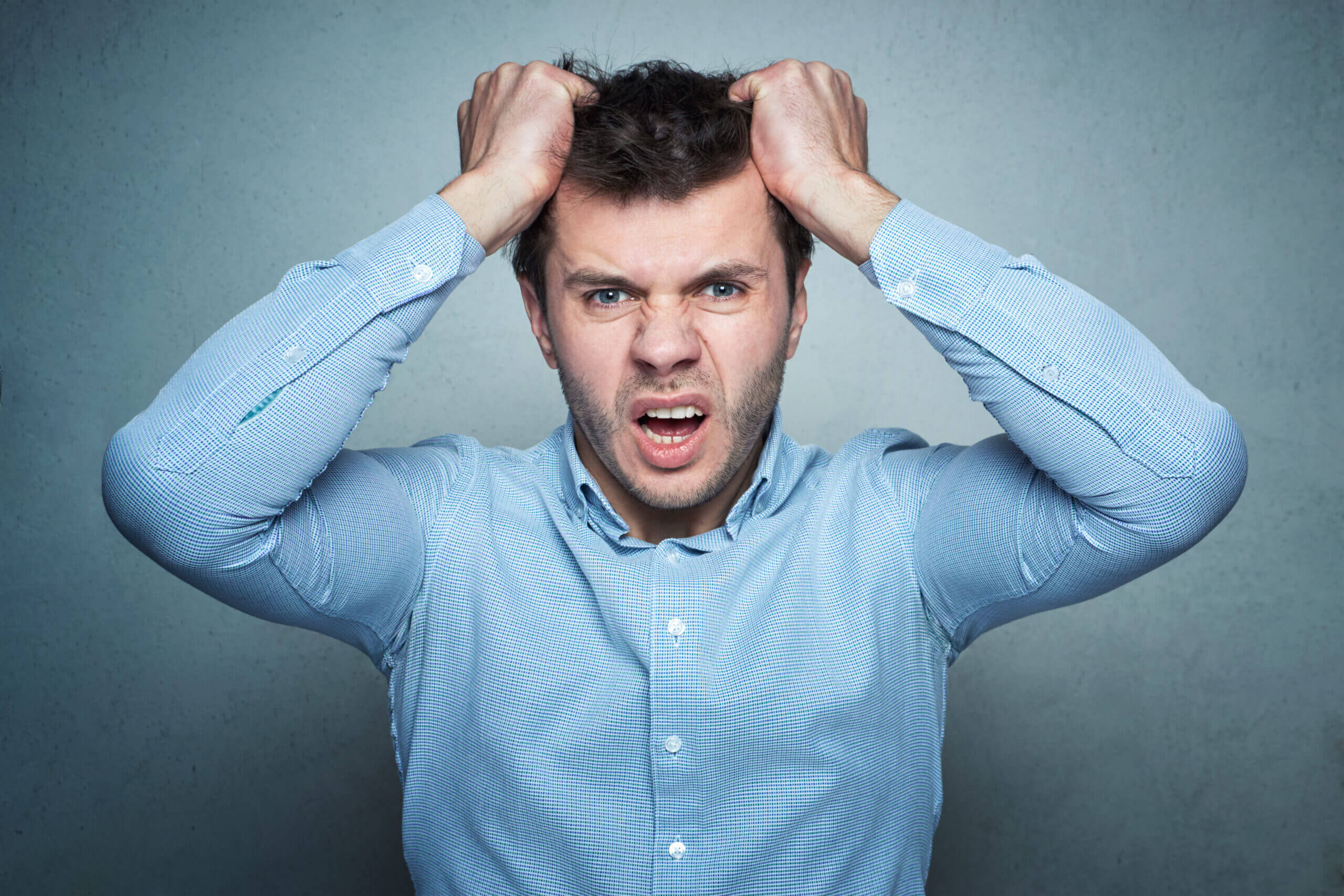 No need to search or negotiate, with ID Logic we always have the right price.
We take care of that for you. Our mission is simple: To ensure that you ALWAYS get the best price for the best service.



Internet packages,
telephony and
television
Residential Division
Save now with packages
duo and trio from IDLogic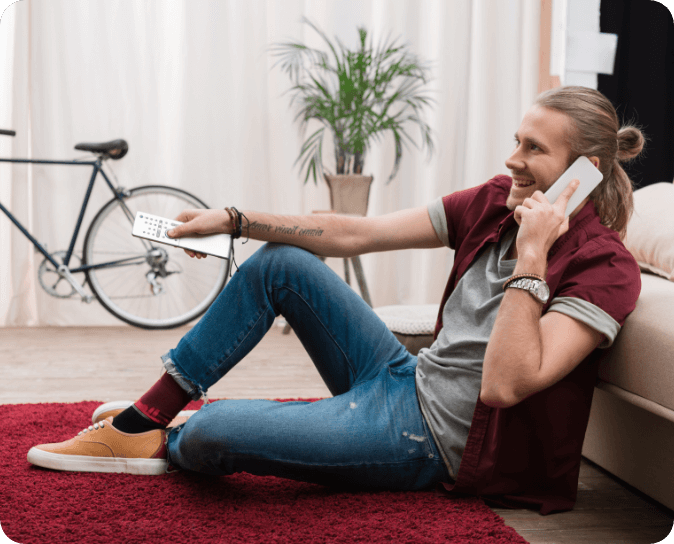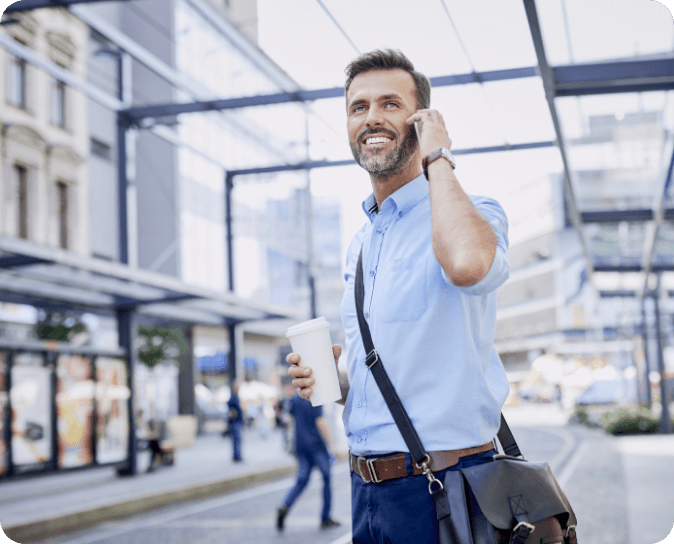 accelerate your
growth
Corporate / Business Division
We take care of your telecom and IT infrastructure, so you can focus on your business.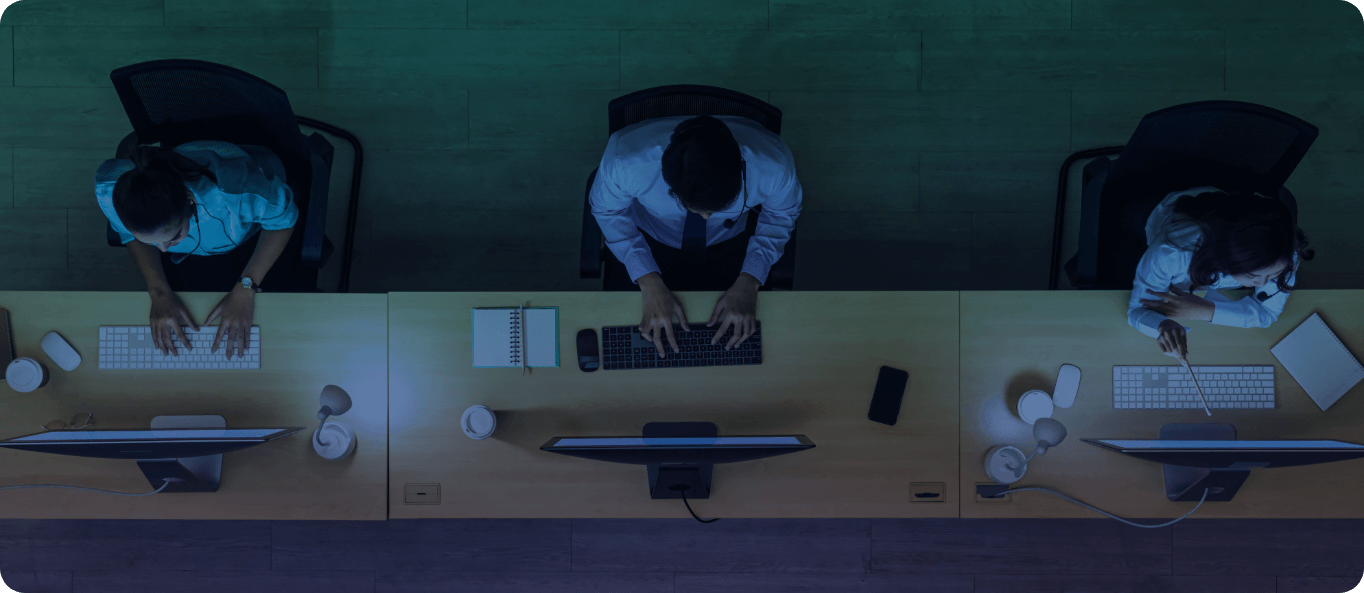 Technical service
You have difficulty choosing a package
that best suits your needs?
Call (418) 748-4976 and speak to an ID LOGIC Expert