Our design department
and Web development
We offer custom WordPress DIVI website design and hosting services with our Quebec-based partner. Our websites are 100% easy to use.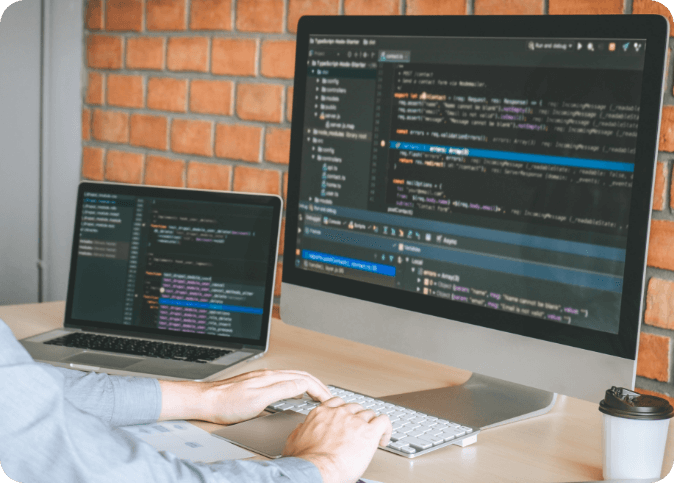 There are several advantages to creating a website with WordPress and Divi:
Ease of use: WordPress is a very user-friendly content management system (CMS) that allows users to easily create and manage content online. Divi is a WordPress page builder that makes it easy to design and customize the layout of your website.
Flexibility: WordPress is very flexible and can be used to create any type of website, from blogs to e-commerce sites. Divi adds an extra layer of flexibility by allowing users to create custom layouts without the need for coding skills.
Active Community: WordPress has an active community of developers and users who regularly create new plugins and themes. Divi is also supported by an active community that creates useful resources, tutorials and extensions for the theme.
SEO-friendly: WordPress is well known for being a very SEO-friendly CMS, with many built-in features to help websites rank higher in search results. Divi also offers SEO-friendly features to help users optimize their website for search engines.
Regular Updates: WordPress and Divi are regularly updated to ensure security and compatibility with the latest versions of WordPress and web browsers.
Easy integration with third-party tools: WordPress and Divi can be easily integrated with a variety of third-party tools such as email marketing platforms, social networking services and website analytics tools.
Accessible: Divi was created to be accessible and meet accessibility standards for people with disabilities, which is an important benefit for websites that need to meet accessibility standards for people with disabilities.
Talk to an expert
and request a quote